Barbara L. Winn
Born December 25, 1945
Murdered May 8, 1981
Justice served: February 1, 2012
Bobbi was murdered by her abusive boyfriend; Aaron Walter Foster, Sr. aka "Bubbie" on May 8, 1981. Foster was not charged with her murder for 26 years. He was acquitted in a criminal trial in 2008, because all of the physical evidence was, mysteriously, removed from two separate police department evidence rooms. The jurors told reporters that, even though they acquitted Foster, they all believe in their hearts that he did murder Barbara.

We filed a Wrongful Death lawsuit against Foster in April 2011. On February 1, 2012, Honorable Ramsey County Judge; Dale Lindman found a "Factual Finding of Murder" against Foster, and ordered him to pay 6 Million dollars to Barbara's three children. Foster filed a motion to vacate the order. On June 7, 2012, Honorable Ramsey County Judge; Margaret M, Marrinan denied his motion.

This was made possible because of the hard work and determination of many people. We wish to extend our heartfelt gratitude to Minneapolis attorney from Maslon, Edelman, Borman & Brand Lawfirm; David T. Schultz, (former) Ramsey County Sheriff; Bob Fletcher, Assistant Ramsey County Attorney; Laura Rosenthal, and retired Ramsey County Deputy ; Sgt. Bill Snyder.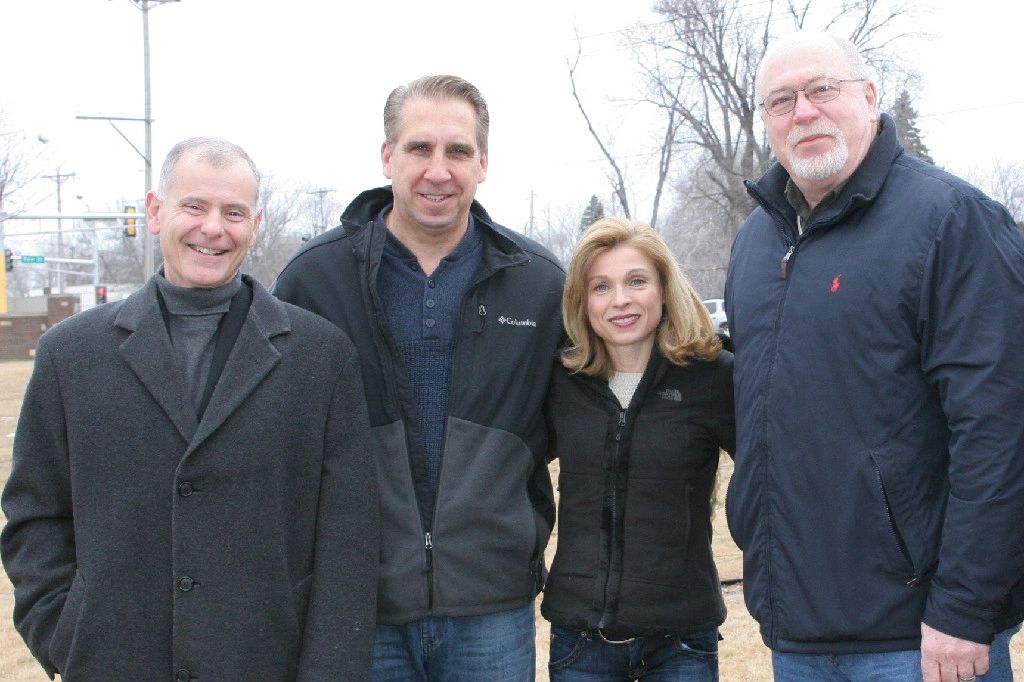 Photo: David T. Schultz, Bob Fletcher, laura Rosenthal, Bill Snyder

We, also, wish to thank Fox 9 News investigative reporter; Tom Lyden and Dateline NBC Producer; Daniel Slepian. There are many other people who assisted the individuals mentioned here. Those individuals know who they are, and that we deeply appreciate all that they did, behind the scenes, to help bring Justice to Barbara!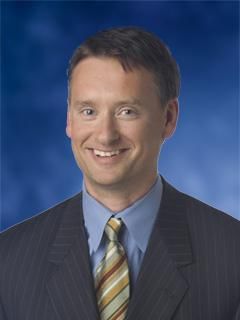 FOX NINE NEWS INVESTIGATIVE REPORTER
Tom Lyden

Because of Tom Lyden, Bobbi's case was re-opened in 2002. Tom, you kept Bobbi's story in the news, and we will always be very grateful to you for all that you did to keep Bobbi's story alive. Thank you!



DATELINE NBC PRODUCER
Daniel Slepian
(Photo Courtesy of NBC)

Thank you for listening, Dan! You and your staff did an outstanding investigation, and produced an incredible documentary about Bobbi's tragic murder. Had it not been for your investigation and your visits to peoples' offices...camera in hand...we really do not believe that the case would have seen the light of a courtroom. Thank you for what you have done for Bobbi...and for many others, as well!
God Bless each of you!

The Winn Family








Governor Tim
Governor Tim Pawlenty, Susan Gaertner, Amy Klobuchar, Betty McCollum, Al Franken, Norm Coleman, John Choi, Chris Coleman, Kathy Lantry, Michelle Bachmann,